Agoura Advanced Dentistry
Dr. Kam Kamangar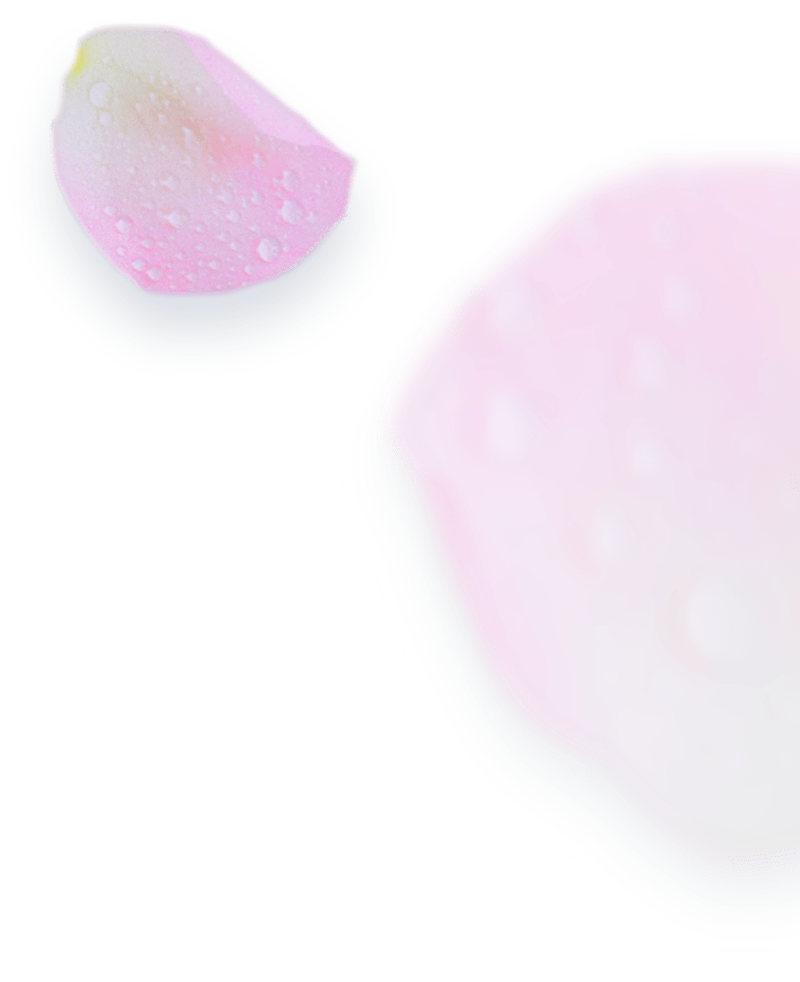 An Experienced, Responsible Family Dentist You Can Trust
AGOURA HILLS DENTIST
At Agoura Advanced Dentistry, we serve patients from all over the WORLD 🌎. Dentistry is our passion, and there is nothing more fulfilling to us than helping patients be satisfied and proud of their smile. The dental specialties offered at our office help whiten smiles and improve their function, structure, and longevity. Come into our office or call us for the very best in dental care!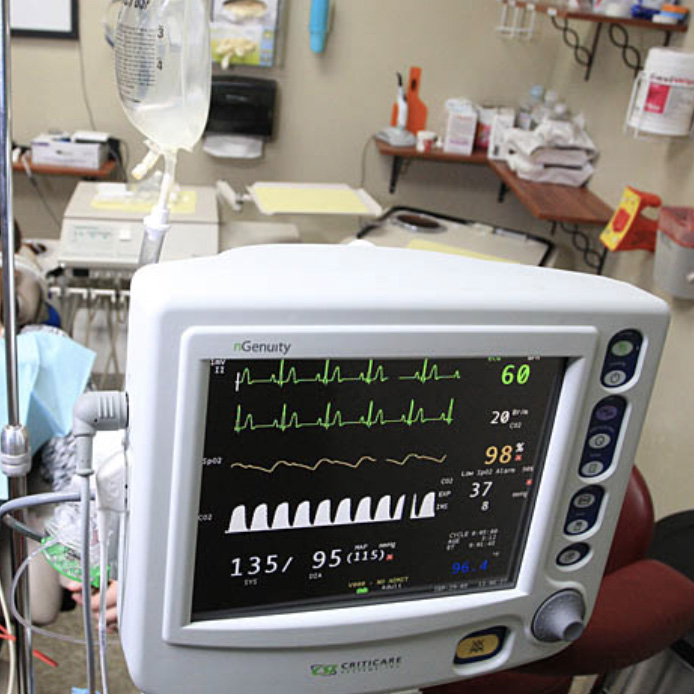 Sleep Dentistry it's not napping during a cleaning. Learn about what Sedation Dentistry is and can provide you with.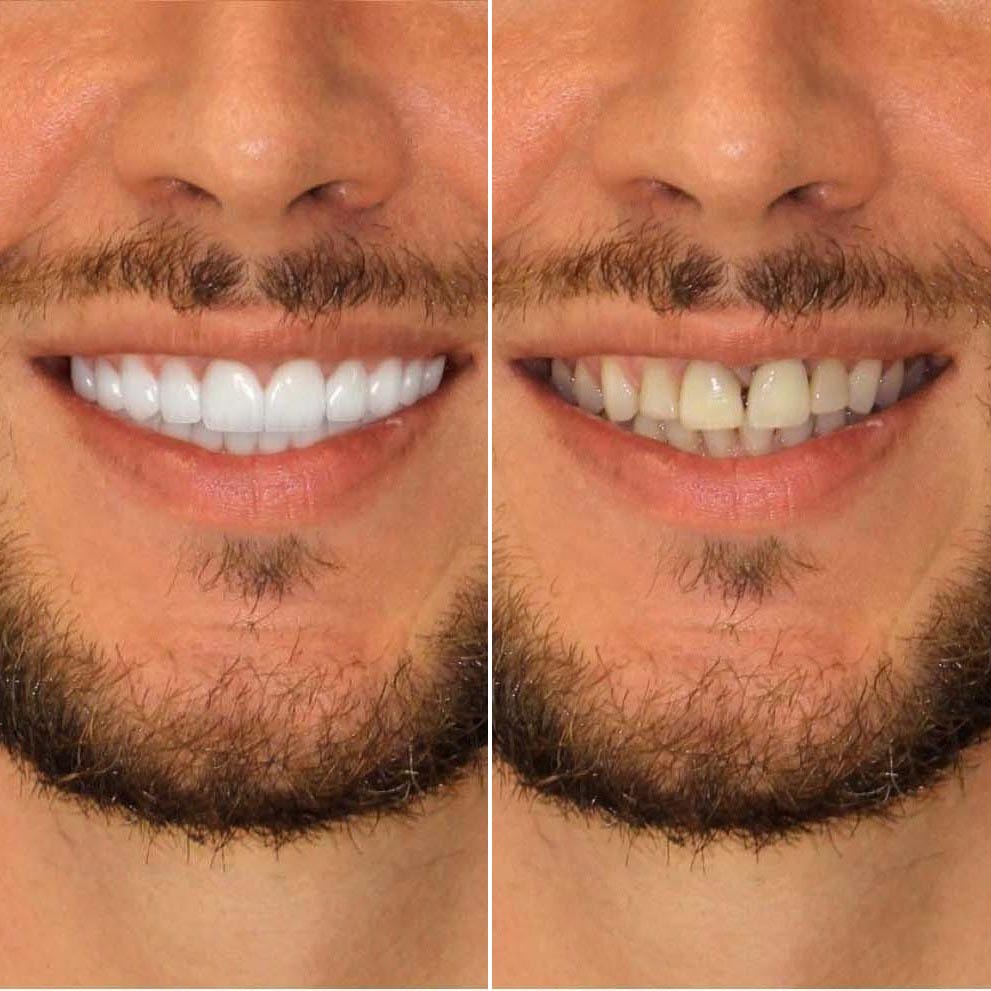 At Agura Advanced Dentistry you work with Dr. Kam to create and design the kind of smile you've always loved to have.
agoura dds
Our Services
Agoura Advanced Dentistry provides the premiere dental office experience for educating, informing, advising and treating their clients on oral hygiene.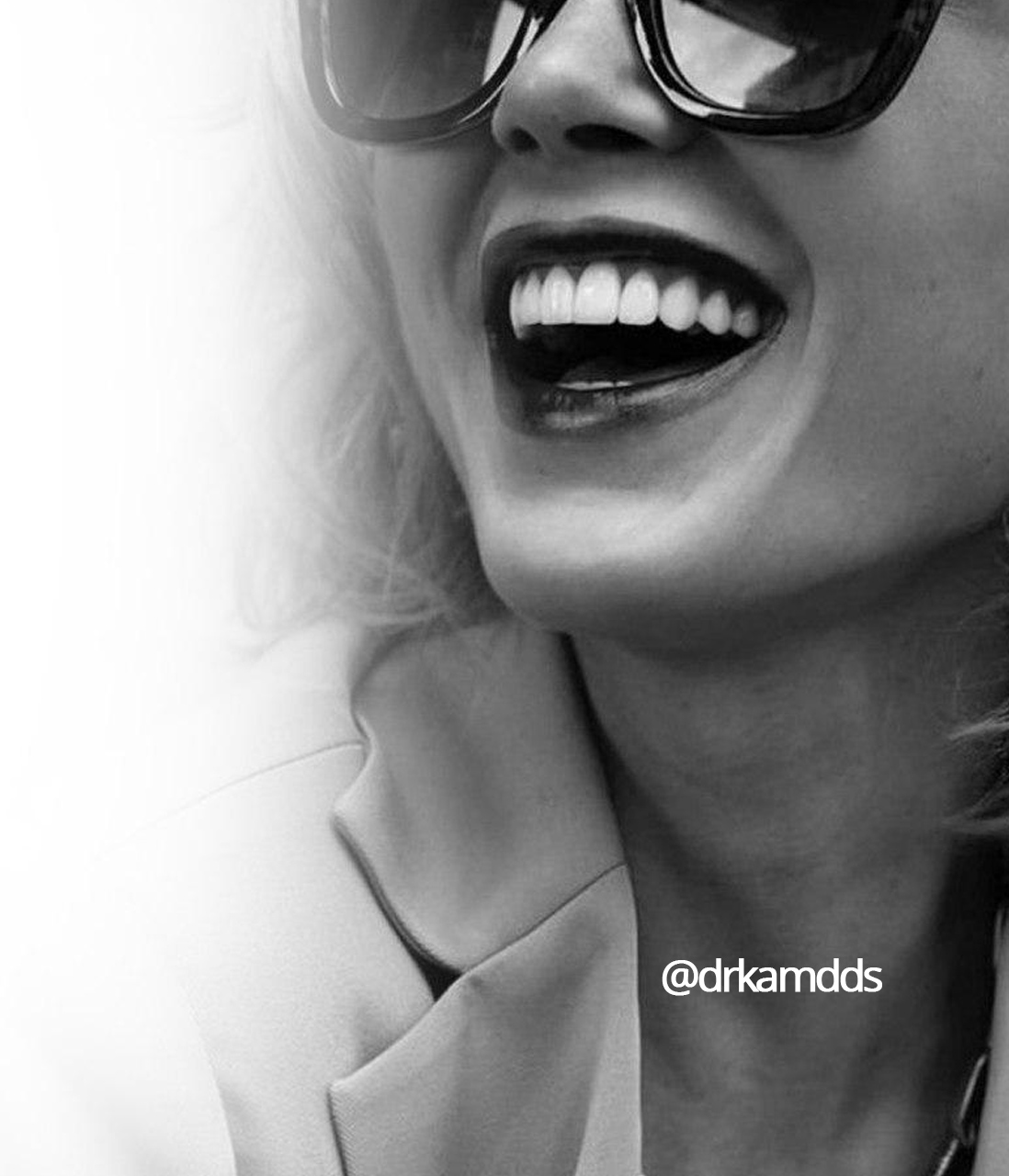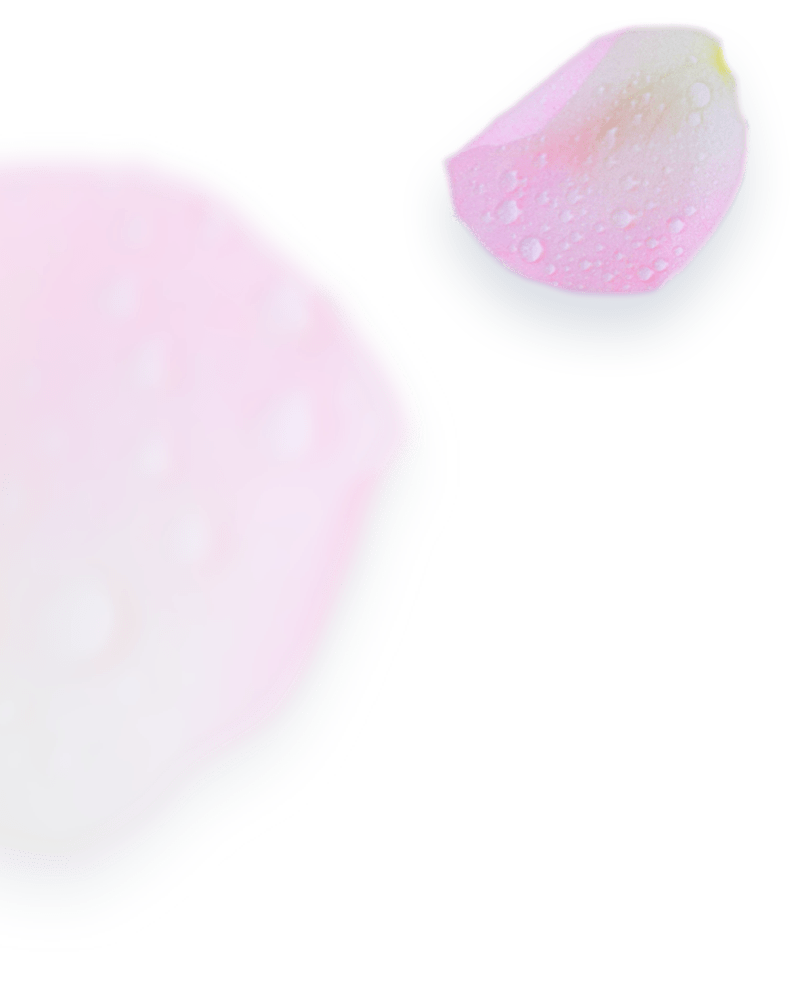 Testimonials
What They Say

Sarah Stage
Model & Actress
"Dr. Kam always makes me feel comfortable. I've never been so happy at the Dentist! I recommend"
Marcus Gilbert
Pittsburgh Steelers Offensive Tackle
"I was always scared of the dentist, Dr. Kam took that feeling away. I felt right at home as soon as I walked through those doors. It's private and comfortable."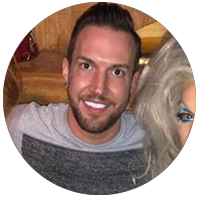 Drew H.
"Dr. Kam and his team are hands down the best in the Los Angeles area.  I just finished a pretty lengthy process of having a full smile overhaul via veneers and I have never been happier.  Random people on the street…"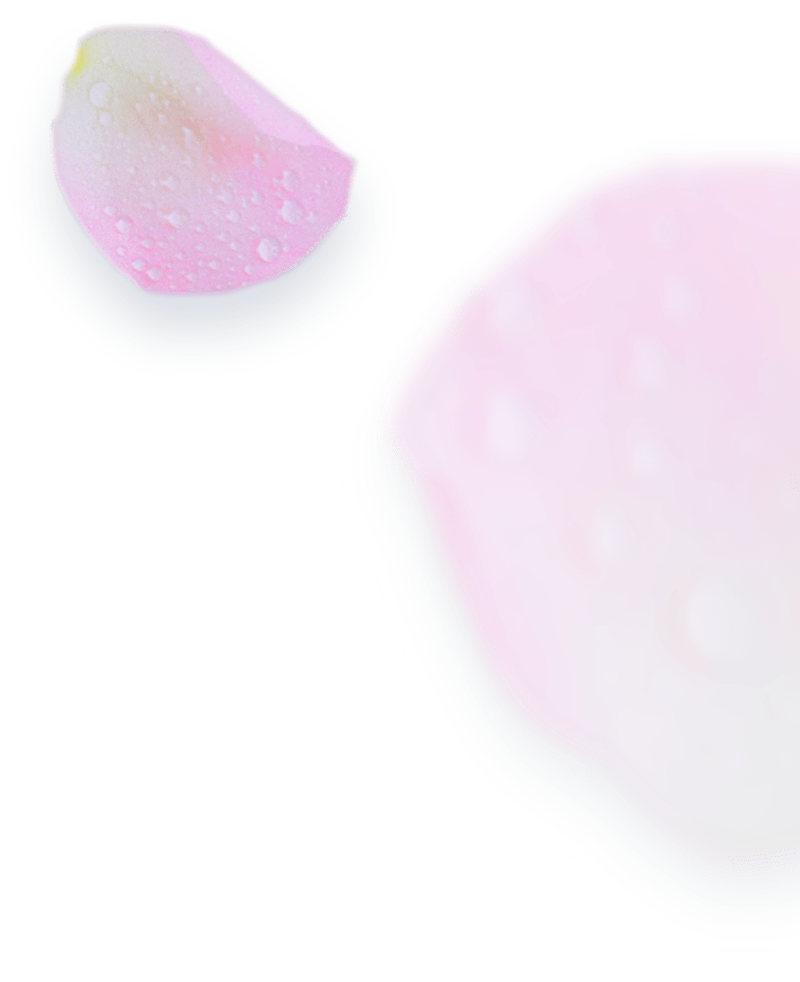 Agoura Advanced Dentistry
Monday: 9Am – 6pm
Tuesday: 9Am – 6pm
Wednesday: 9Am – 6pm
Thursday: 9Am – 6pm
Friday: 9Am – 6pm
Saturday: BY aPPOINTMENT
Sunday: BY aPPOINTMENT
28219 AGOURA ROAD,
Agoura Hills, CA 91302