About
Dr. Kam Kamangar D.D.S
Dr. Kam Kamangar
Grew up in Phoenix, Arizona. He attended Arizona State University where he received his undergraduate degree in biology. He graduated with honors and entered the ambitious program at Arizona State University during his fourth year of high school while excelling in college courses. At that time, he performed community service work and obtained his honor's award.
After completion of his undergraduate years and being accepted to a large number of dental schools based on credentials, examination and test scores, he chose to attend University of Southern California school of Dentistry where he received his degree of Doctor of Dental Surgery.
Prior to establishing his two cosmetic and family dentistry practices, Dr. Kam completed several hours of courses in postgraduate dentistry. He is dedicated to the newest advancements in cosmetic dentistry and keeps up-to-date with the latest technologies. He is frequently among the first dentists to perfect and use the newer, more advanced techniques and equipment in order to better serve the community while enhancing patient's education in the dental field.
Dr. Kam has many years of experience as a cosmetic dentist and has extensive training including advanced use of digital imaging, which enables his patients to evaluate and further preview their smile prior to the start of treatment via use of sophisticated digital x-ray and intra-oral imaging.
Dr. Kam has been a standing member of the American Dental Association, California Dental Association, and the University of Southern California Dental Association since 2005. Locally, he is a member of Los Angeles Dental society.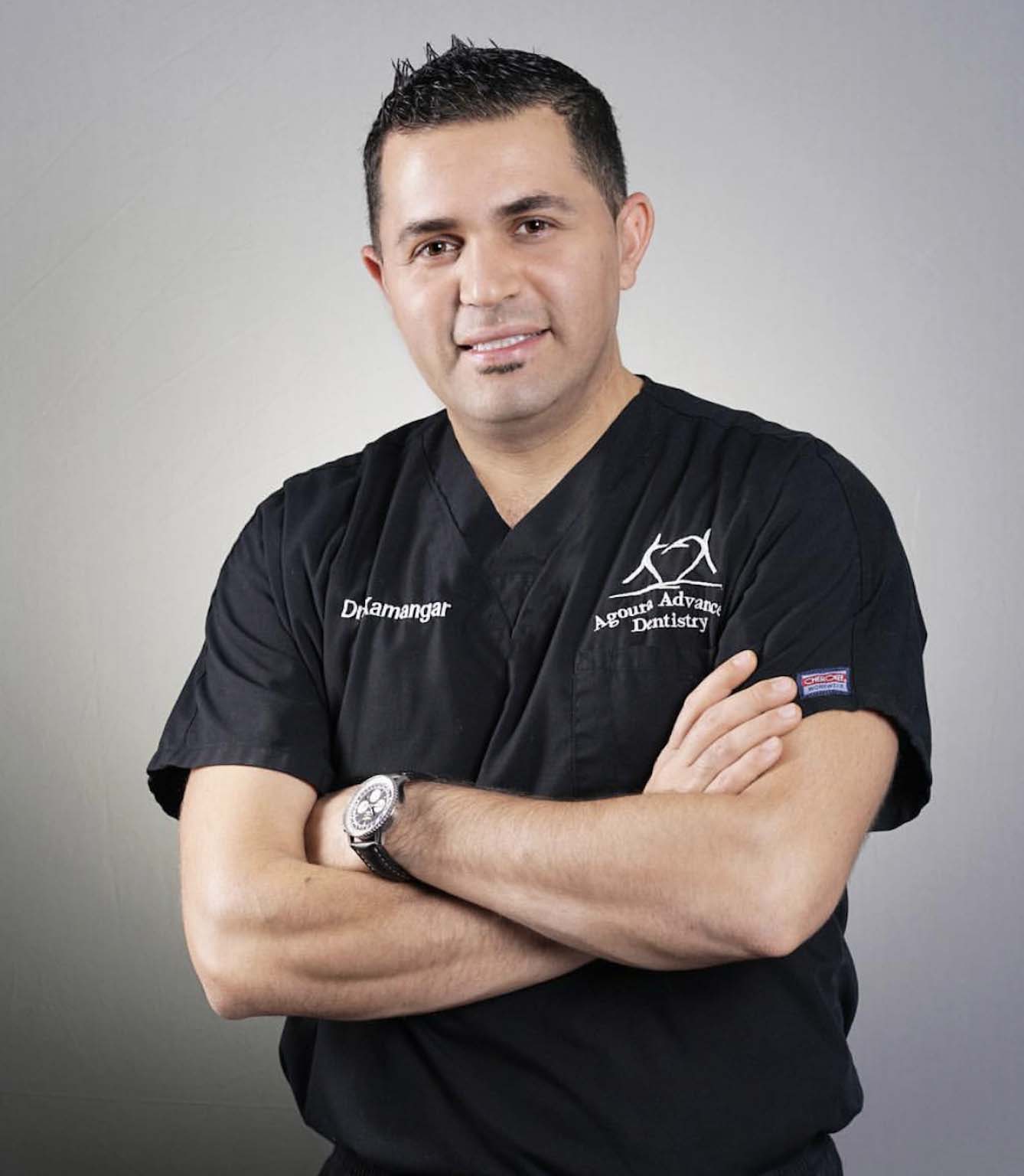 AGOURA HILLS DENTIST
At Agoura Advanced Dentistry, we serve patients from all over the Agoura Hills, Calabasas, Encino, West Hills, Thousand Oaks, and surrounding areas. Dentistry is our passion, and there is nothing more fulfilling to us than helping patients be satisfied and proud of their smile. The dental specialties offered at our office help whiten smiles and improve their function, structure, and longevity. Come into our office or call us for the very best in dental care!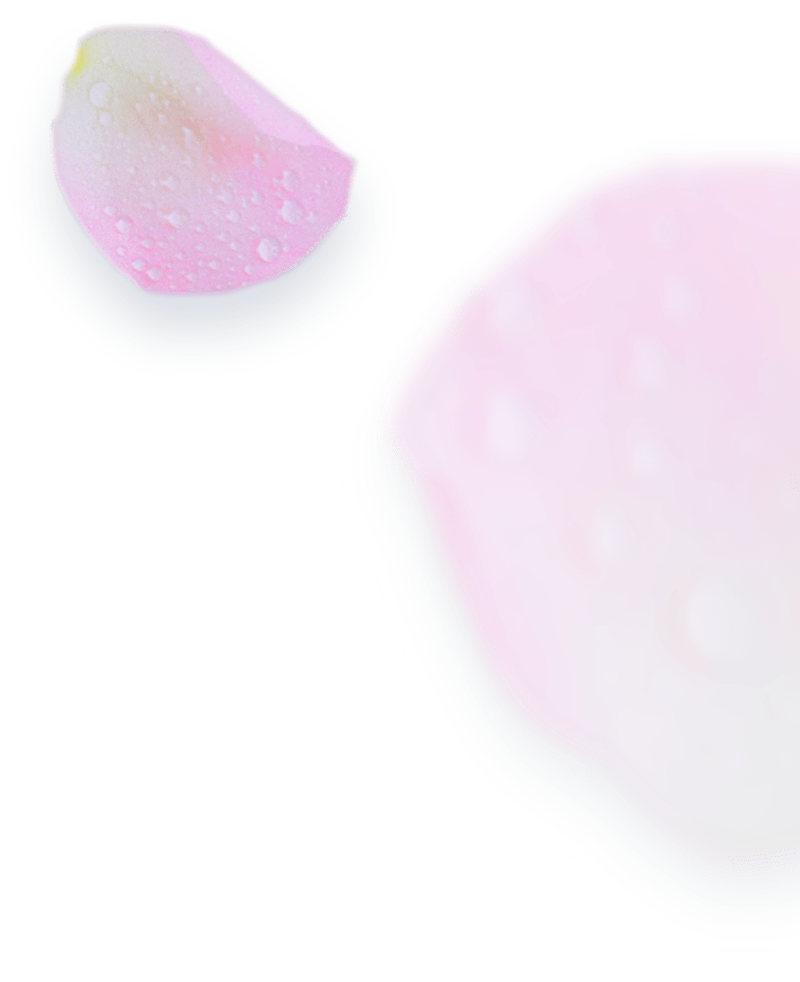 Agoura Advanced Dentistry
Monday: 9Am – 6pm
Tuesday: 9Am – 6pm
Wednesday: 9Am – 6pm
Thursday: 9Am – 6pm
Friday: 9Am – 6pm
Saturday: BY aPPOINTMENT
Sunday: BY aPPOINTMENT
28219 AGOURA ROAD,
Agoura Hills, CA 91302