ORTHODONTICS AGOURA HILLS
Have you heard of the term 'malocclusion'?
It might seem too scientific to you but this is a widely prevalent dental disorder. Related basically to your dental alignment and denture derangement, the issue has detrimental effects with the passage of time.
If you are suffering from bites disorders and need medical guidance, our orthodontists at Agoura Advanced Dentistry are skillful in giving you infallible smiles, through their unswerving orthodontical cure. Whether it is braces or Invisalign Agoura Hills CA has Dr. Kam Kamangar, to guarantee you steadfast services using leading-edge techniques.
Our orthodontists have also studied and practiced cosmetic dentistry exclusively. They believe that the overall application of this modus-operandi is not simply for enhancing the aesthetic beauty, but also ensuring prevention of future problems of tooth loss or gum injury.
Counted amongst the most reliable cosmetic dentist Agoura Hills, Dr. Kam Kamangar has built on a long clientele through the systematic methodology of treatment that he follows. When you approach us with a dental query, we first confirm the ailment through a proper diagnosis. We believe that you should be acquainted with the problems and educated about the procedure, which will be adopted during the therapy. Hence, a complete and all-inclusive report is provided and you receive all the assistance and guidance that is important, during and after the treatment.
For properly aligned dentures and a healthy smile, visit us today!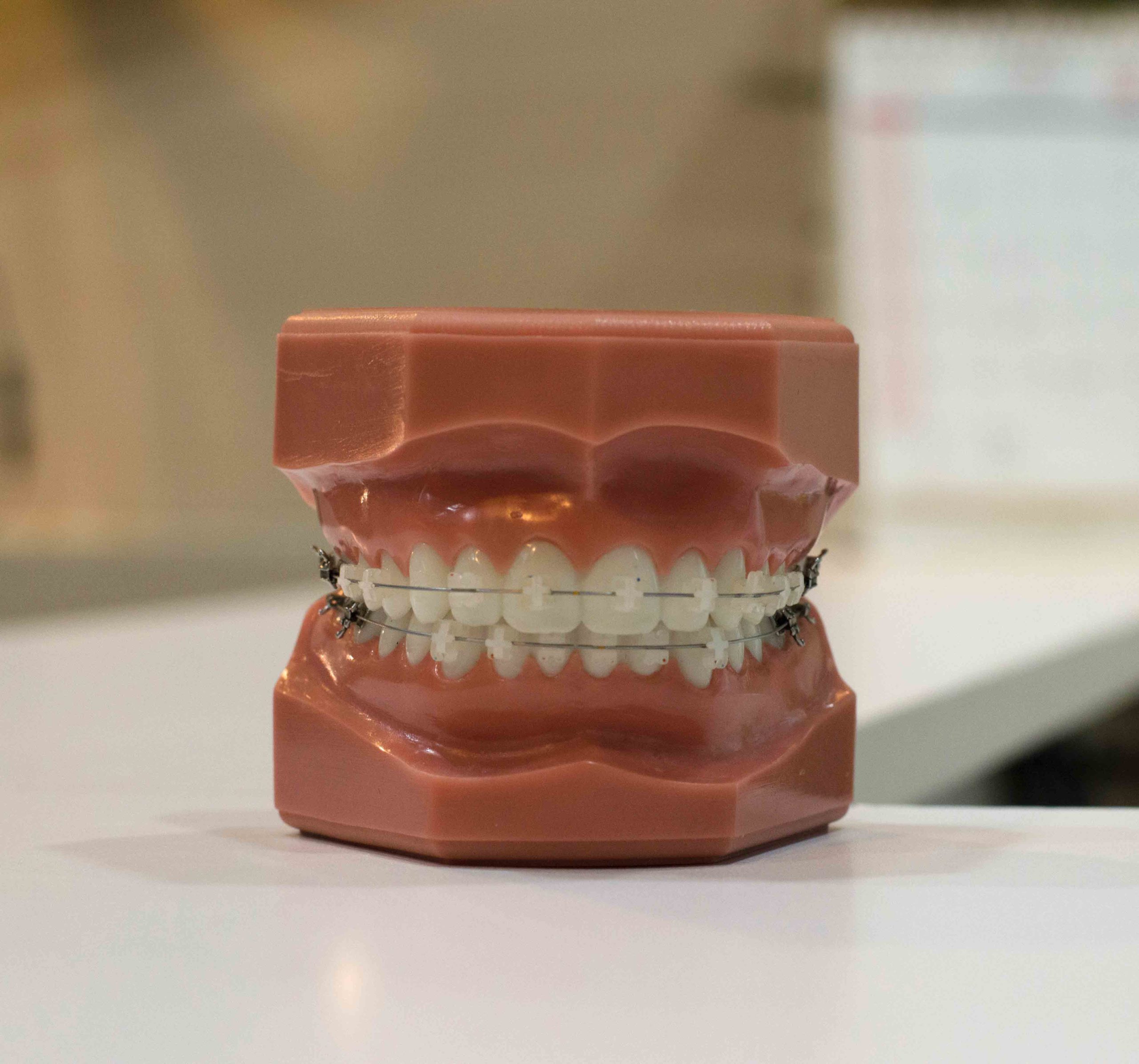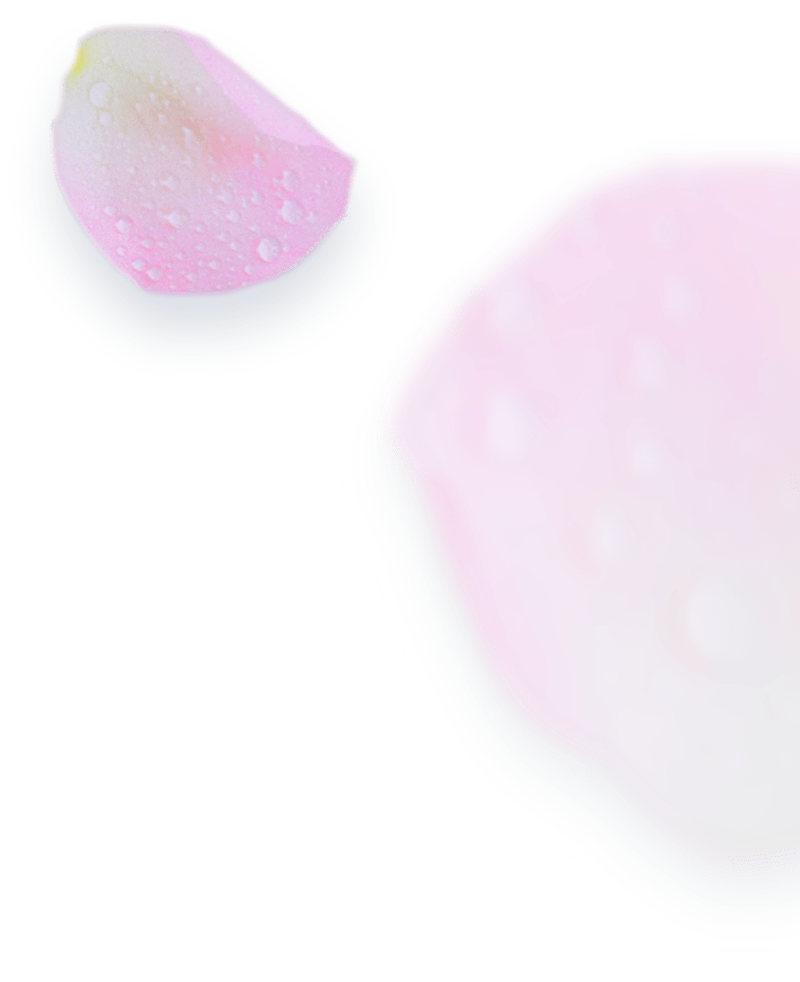 Agoura Advanced Dentistry
Monday: 9Am – 6pm
Tuesday: 9Am – 6pm
Wednesday: 9Am – 6pm
Thursday: 9Am – 6pm
Friday: 9Am – 6pm
Saturday: BY aPPOINTMENT
Sunday: BY aPPOINTMENT
28219 AGOURA ROAD,
Agoura Hills, CA 91302