DENTAL HYGIENE
Are you satisfied with the cleaning procedures applied by you, to clean your mouth?
Normally it is brushing, flossing and mouthwash but there are certain areas which might not get cleaned easily, these require periodic expert attention. Dentist Agoura Hills suggest that one needs to visit their dentists regularly to understand the level of dental hygiene they require.
Agoura Advanced Dentistry provides the enhanced facilities of educating, informing, advising and curing their clients on the lines of oral hygiene. Dr. Kam Kamangar our supervisor, guide and mentor is particular about spreading awareness related to dental hygiene.
Our oral hygienists prepare a special plan of treatment for every patient, which is based on his dental condition. All the progress and areas of concern are added to this plan and the treatment procedure is devised accordingly.
We understand the smiles of your little ones is very important in your life and to keep that smile untarnished and healthy, our practitioners will educate them and even help them in adopting good oral hygiene habits.
We are amongst the best providers of Invisalign Agoura Hills, for we guarantee maximum care, by providing our patients with systematic guidelines, on how to maintain their oral health. Our workforce at Agoura Hills CA has been trained to understand and attend, to the ailments and aid requirements of all patients with a personal appeal.
When you place your trust in us, it becomes our endeavor to keep that smile intact on your face!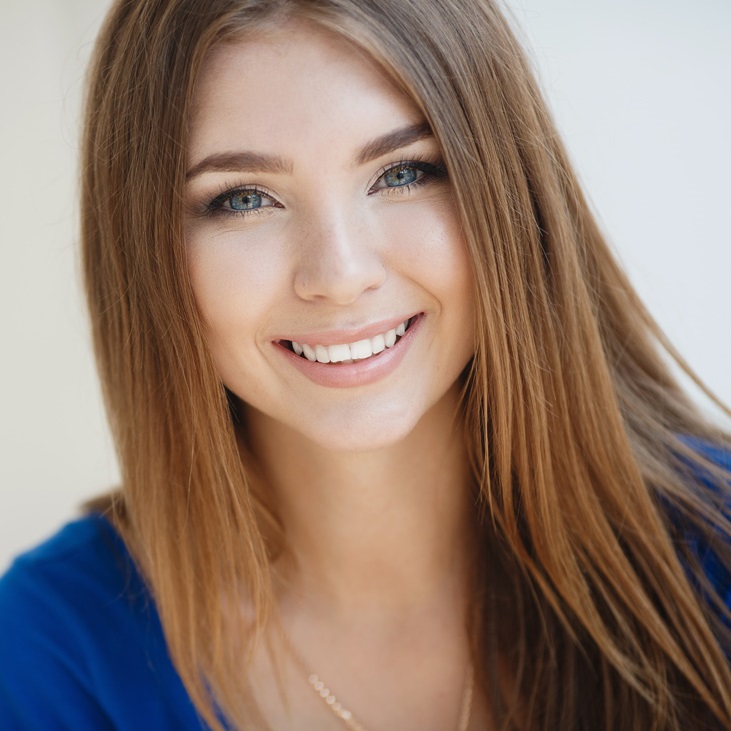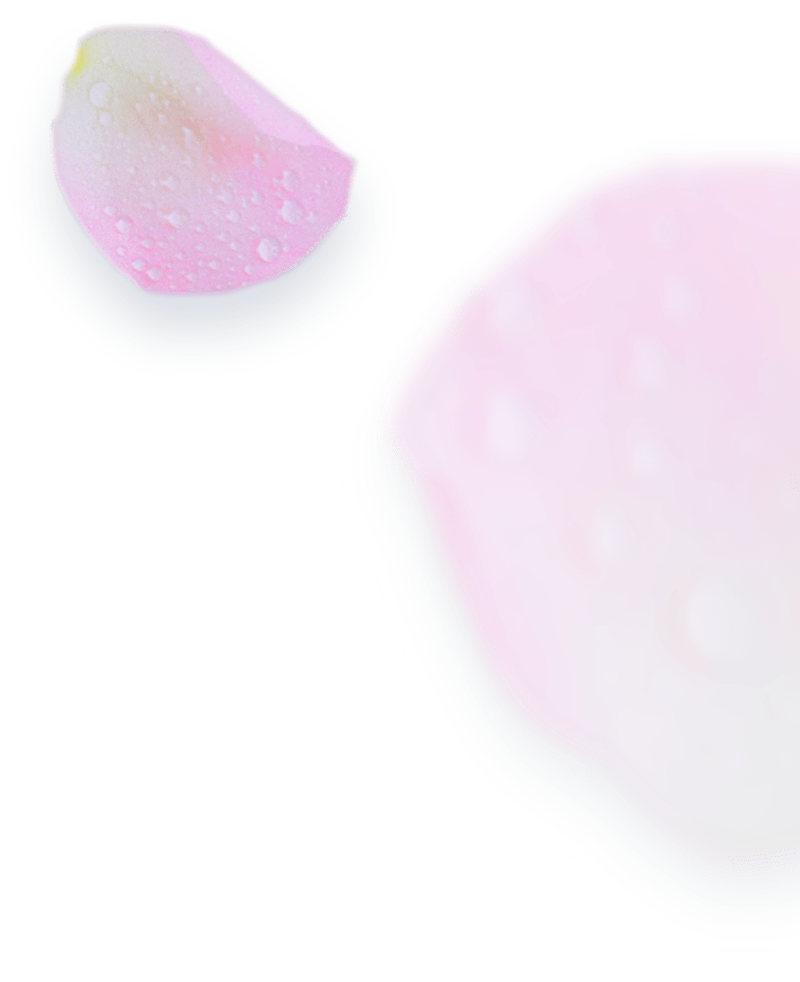 Agoura Advanced Dentistry
Monday: 9Am – 6pm
Tuesday: 9Am – 6pm
Wednesday: 9Am – 6pm
Thursday: 9Am – 6pm
Friday: 9Am – 6pm
Saturday: BY aPPOINTMENT
Sunday: BY aPPOINTMENT
28219 AGOURA ROAD,
Agoura Hills, CA 91302