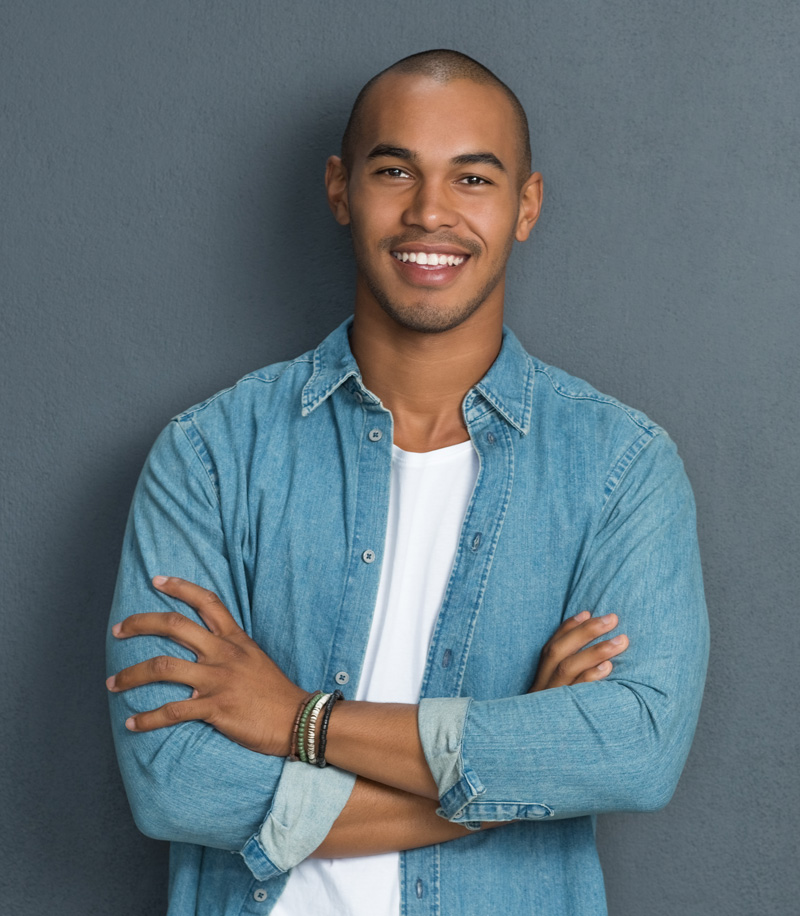 GENERAL DENTISTRY AGOURA HILLS
Whether it is regarding dental implants or even full-mouth reconstruction, we are your unfailing partners in carrying out successful treatments and therapies for you.
FAMILY DENTISTRY AGOURA HILLS
Finding a dependable and responsible family dentist has become a challenging task
They might be highly qualified but they do not have the time to attend to you dedicatedly, with a personal effect. Agoura Advanced Dentistry focuses intensively on providing steadfast and attentive family dentists. Our family dentists Agoura Hills have earned a reputation for their courteousness and individual caring that they provide to every client. Dr. Kam Kamangar holds that, "Every smile is important to make this earth more beautiful, therefore we strive to make them untroubled through our maximized efforts." At Agoura Hills CA, our dental clinic is a known name for the exclusive and first hand therapy we provide to our clients. Our family dentists also practice paedodontics exclusively. For kids with special needs and ones with issues of cleft lips or palate, we provide special and delicate therapies. Our doctors are also experts in aiding kids with speech related imparities and your loved ones are sure to find a courteous and playful friend in them. When you select us to be your family dentist, we guarantee you that the oral health of your folks is in the safest hands. Whether it is regarding root canal treatment, caps, bridges, Invisalign or veneers Agoura Hills has a clinic that specializes in the pioneering dental treatment technologies.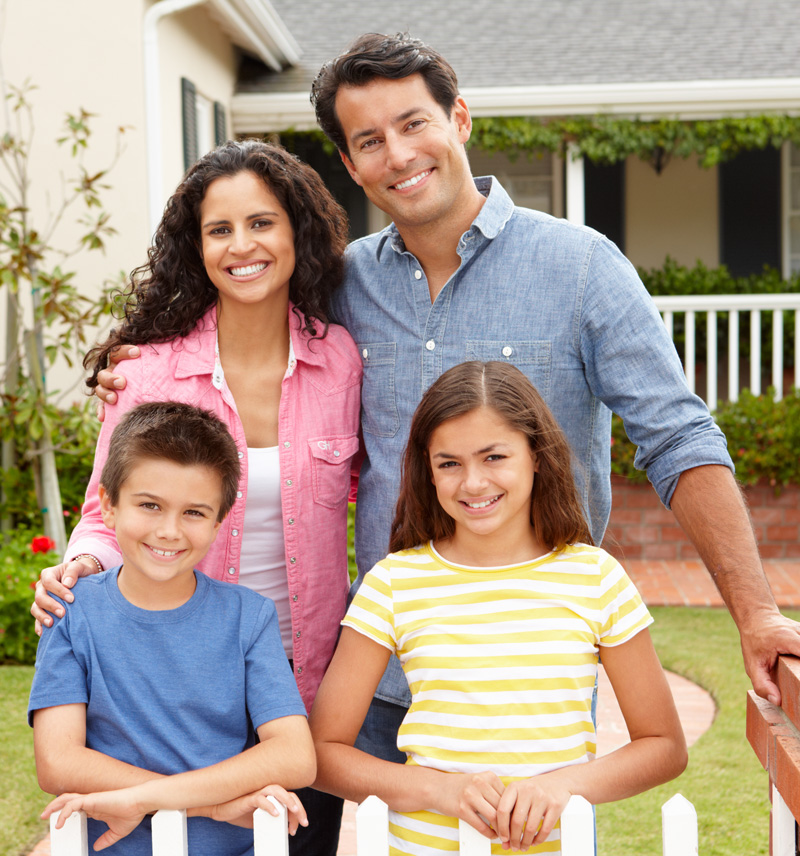 SEDATION DENTISTRY AGOURA HILLS
Most people experience some level of Dentophobia or fear of the dentist when it is time to make an appointment. It is considered that around 35 million of people in USA experiences at least a little anxiety before visiting the dentist office. Even with your fears, you can't neglect the oral health and dental treatment. At Agoura Advanced Dentistry we aim to maximize your comfort and minimize all the pain throughout the procedures. Our specialists are very highly qualified and specially trained to provide you with the most relaxing and comfortable experience during the entire dental treatment. Sedation Dentistry is an excellent way to get stress free dental care that you deserve.
IV Sedation
This type of sedation involves an injection that will make you feel drowsy and sleepy. You will remain conscious but you might not even remember most parts of the treatment. Sedation will provide you with analgesia (pain relief). After the treatment, you will feel rested, like you had a nap. This type of sedation wears off really quickly.
Nitrous Oxide Sedation
Throughout this type of sedation, you will have to inhale a mixture of oxygen and nitrous oxide air throughout a special nasal mask. This type of sedation is very popular in children dentistry, because of it's effectiveness, fast wear off and pain-free sedation without any needles required. It is also called "laughing gas" which creates relaxed, euphoric atmosphere, making the patient feel comfortable and stress-free.
Oral Sedation
It is the most easily operated type of sedation. It requires the patient to swallow a sedative pill the night before and/or only a few hours before the treatment. So as soon as the procedure begins the patient already feels calm and relaxed. On the other hand, with this type of sedation patient requires a designated driver, which would be able to bring the patient to the dental office before and after the procedure.
Dental sedation is a safe, comfortable and stress-free procedure. Our specialists at Agoura Advanced Dentistry will provide you with the best possible calm and relaxed experience at our dental office. We will discuss all the sedation options with you and recommend you the most suitable type for your individual case.
Call us to schedule your appointment with our specialists today:(818) 874-3533
SLEEP APNEA AGOURA HILLS
Sleep Apnea is a serious sleep disorder that occurs when a patient has disrupted breathing while sleeping that can cause snoring, or cause you to jolt awake. When your breathing is affected in this way, it causes a lack of continuous oxygen to the brain.
25% of normal adults are habitual snorers, while 45% of people snore at least occasionally. Dr. Kam will be able to detect what is the source of your snoring and provide you with various solutions. There are a wide variety of treatment options for sleep apnea that we are able to offer at Agoura Advanced Dentistry such as:
CPAP appliances
Pillar Implants
Custom designed oral appliance
Thermal Ablation procedure
Genioglossus and hyoid advancement
Uvulopalatopharyngoplasty surgery
Dr. Kam will ensure that you and your loved one would sleep calmly without any disturbing noises throughout all night. It is important to note that sleep apnea treatment is very often covered by health insurance plans. We are able to help both children and adults suffering from this disorder. We aim to improve more restful sleep and improve the airflow for your health sake.
Consultation
If you suspect that you have sleep apnea, make a consultation with us today.  Be prepared to bring some records of your fatigue levels and sleep disruptions. Write down any symptoms that you might have. It would be helpful if your sleeping partner would notice any choking, snoring heavily, gasping or stop breathing during sleep moments. Also it is helpful to provide your doctor with the list of medications that you use every day.
Symptoms
Heavy snoring
Sore throat
Tiredness of disturbing sleep
Dry mouth
Headaches
Sleepiness throughout the day
Insomnia
Nighttime awakenings
Waking up in the middle of the night with shortness of breath
Fatigue
If you are noticing any of these symptoms, feel free to seek help at Agoura Advanced Dentistry for assistance. Our highly qualified specialists will be happy to help you and provide you with the best options of sleep apnea treatments. Don't wait any longer and schedule your consultation with Dr. Kam today: (818) 874-3533
TMJ AGOURA HILLS
TMJ or Temporomandibular Joint is a vital connection, between your mandible or lower jaw and the skull
This is also the decisive factor for the overall appearance of your face. Since this joint is located at such a critical juncture it, affects a lot of other important organs too, which include your head (migraine), eyes, ears, nose and of course teeth. If your teeth are not properly aligned and you experience a 'clicking' or 'popping' sound whenever you open and/or close your mouth, then it is time you showed up at Agoura Advanced Dentistry. Sufferers of TMJ disorder experience chronic pain in certain parts of their body; this is also one of the reasons, why this problem does not get the appropriate treatment. Sleep Apnea is another muddle in the lives of people suffering from TMJ disorder, the symptoms of these are, unnatural and sudden pauses in breathing, when one is sleeping. We are enlisted amongst the most dependable dentist Agoura Hills and Dr. Kam Kamangar has been able to create a long list of clients with his unswerving services. Our proficient personnel will help you recover uncomplicatedly from these problems. WE FOLLOW A SYSTEMATIC METHODOLOGY OF TREATMENT: •After a proper and thorough diagnosis, we explain to the patient what actually the disorder is •Then as we suggest the solutions, we simultaneously explain how we will carry it out, so that the client is able to build-up his/her assurance in us For TMJ treatment Agoura Hills, we can be your unfailing curers!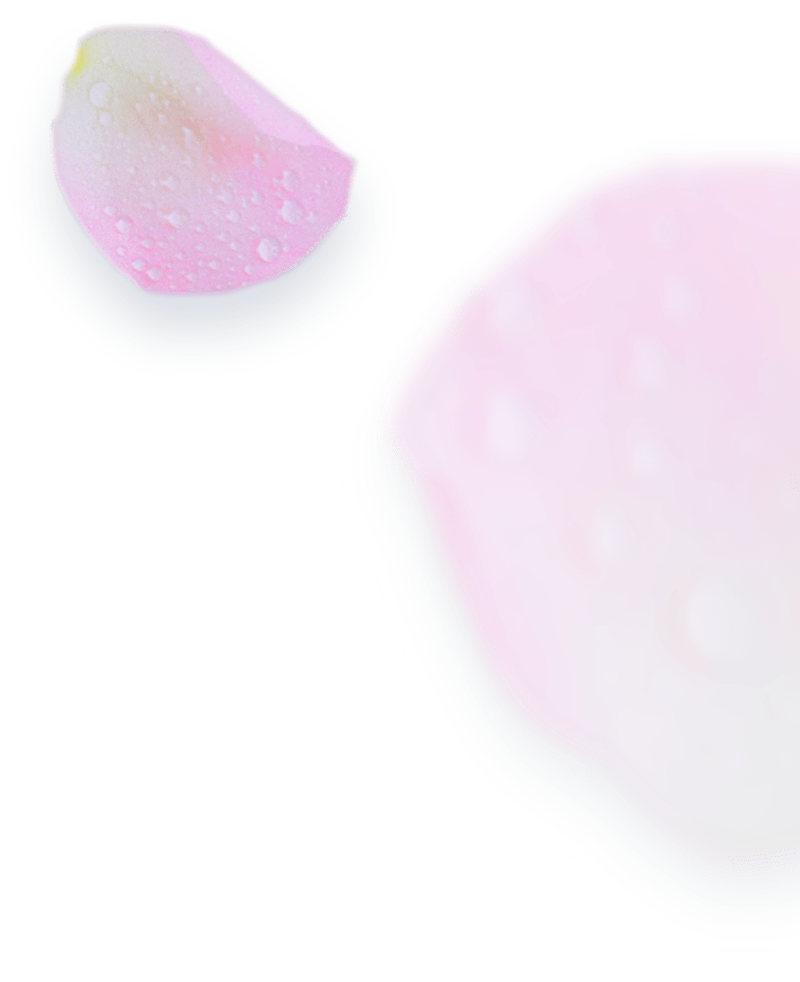 Agoura Advanced Dentistry
Monday: 9Am – 6pm
Tuesday: 9Am – 6pm
Wednesday: 9Am – 6pm
Thursday: 9Am – 6pm
Friday: 9Am – 6pm
Saturday: BY aPPOINTMENT
Sunday: BY aPPOINTMENT
28219 AGOURA ROAD,
Agoura Hills, CA 91302