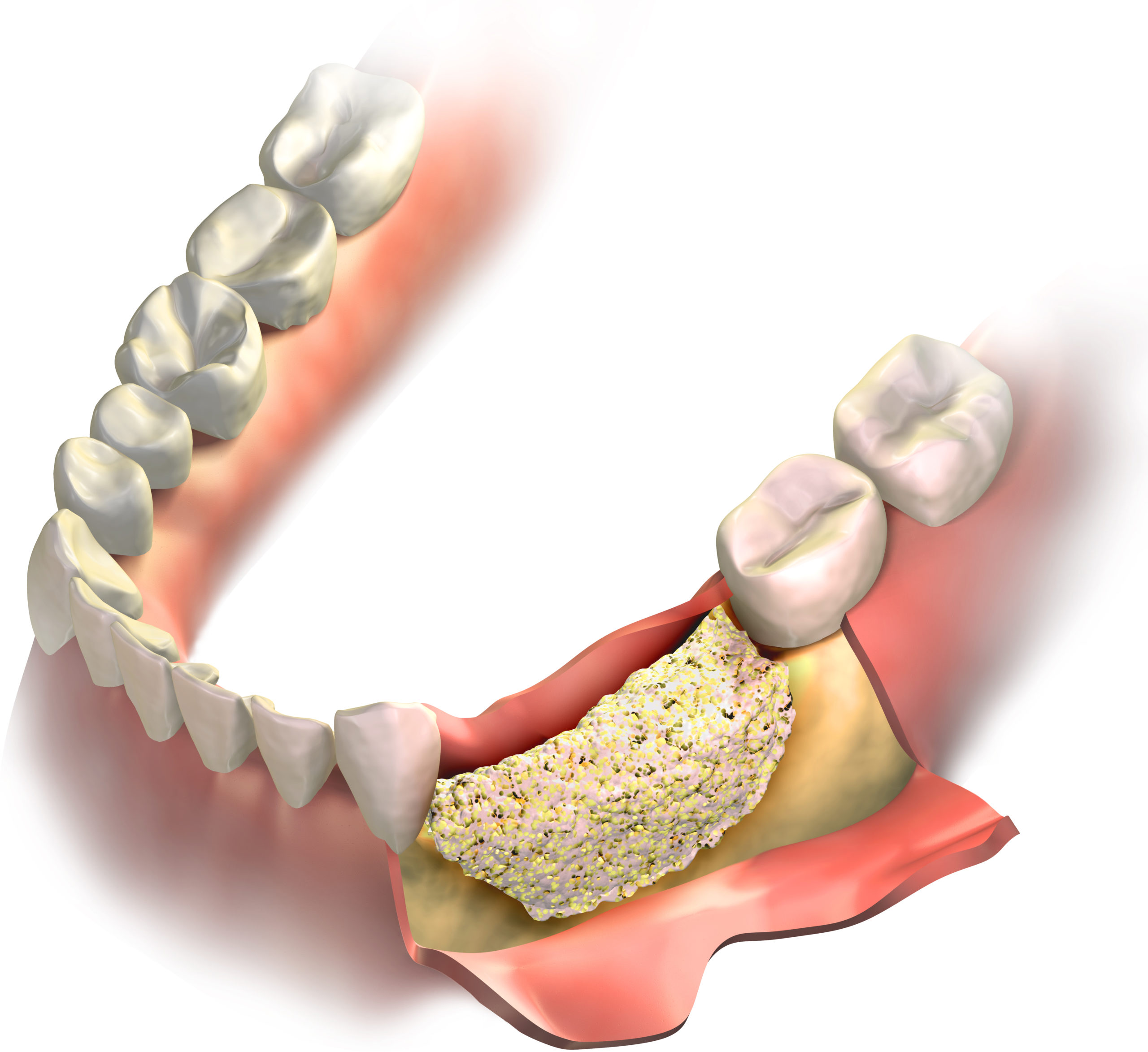 EXTRACTION / BONE GRAFT
Bone grafting is a surgical procedure that replaces missing bone in order to repair bone fractures that are extremely complex, pose a significant health risk to the patient, or fail to heal properly.
Here at Agoura Advanced Dentistry, we provide highest qulity of Extraction Bone Graft services. Contact us for more details.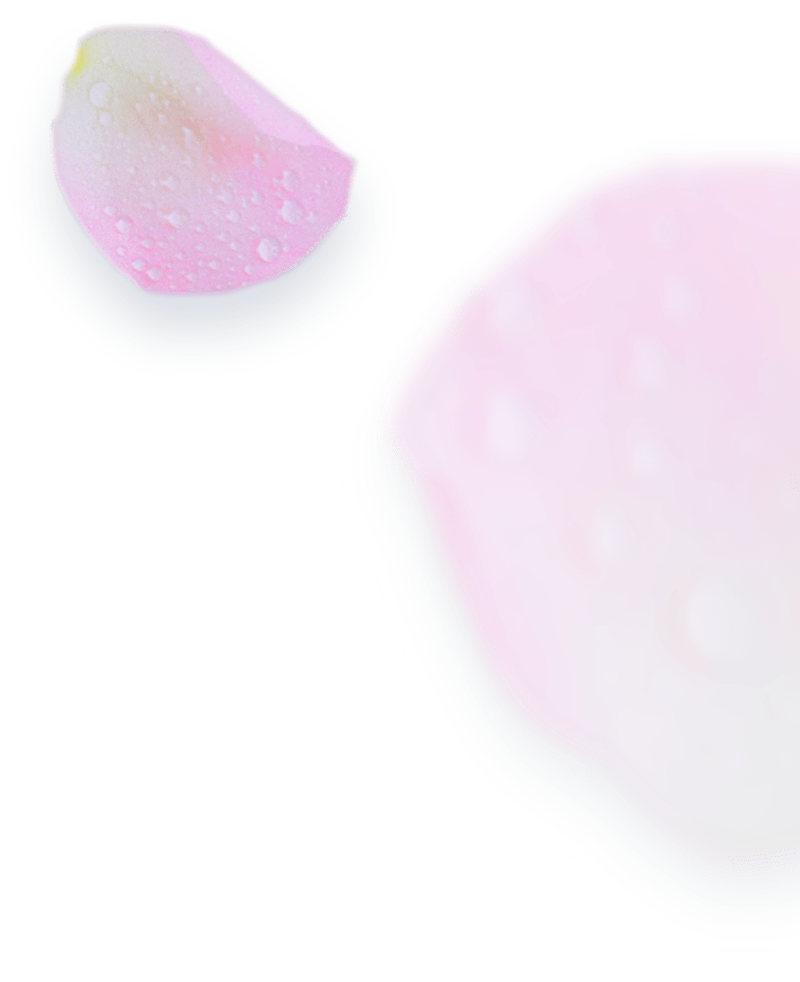 Agoura Advanced Dentistry
Monday: 9Am – 6pm
Tuesday: 9Am – 6pm
Wednesday: 9Am – 6pm
Thursday: 9Am – 6pm
Friday: 9Am – 6pm
Saturday: BY aPPOINTMENT
Sunday: BY aPPOINTMENT
(818) 874.3533
(818) 874.3534
28219 AGOURA ROAD,
Agoura Hills, CA 91302